More Features
While you may not always enjoy the weather, hopefully you enjoy checking the weather with Partly Sunny. And to ensure those weather checks have super-accurate data, Partly Sunny forecasts are powered by Dark Sky.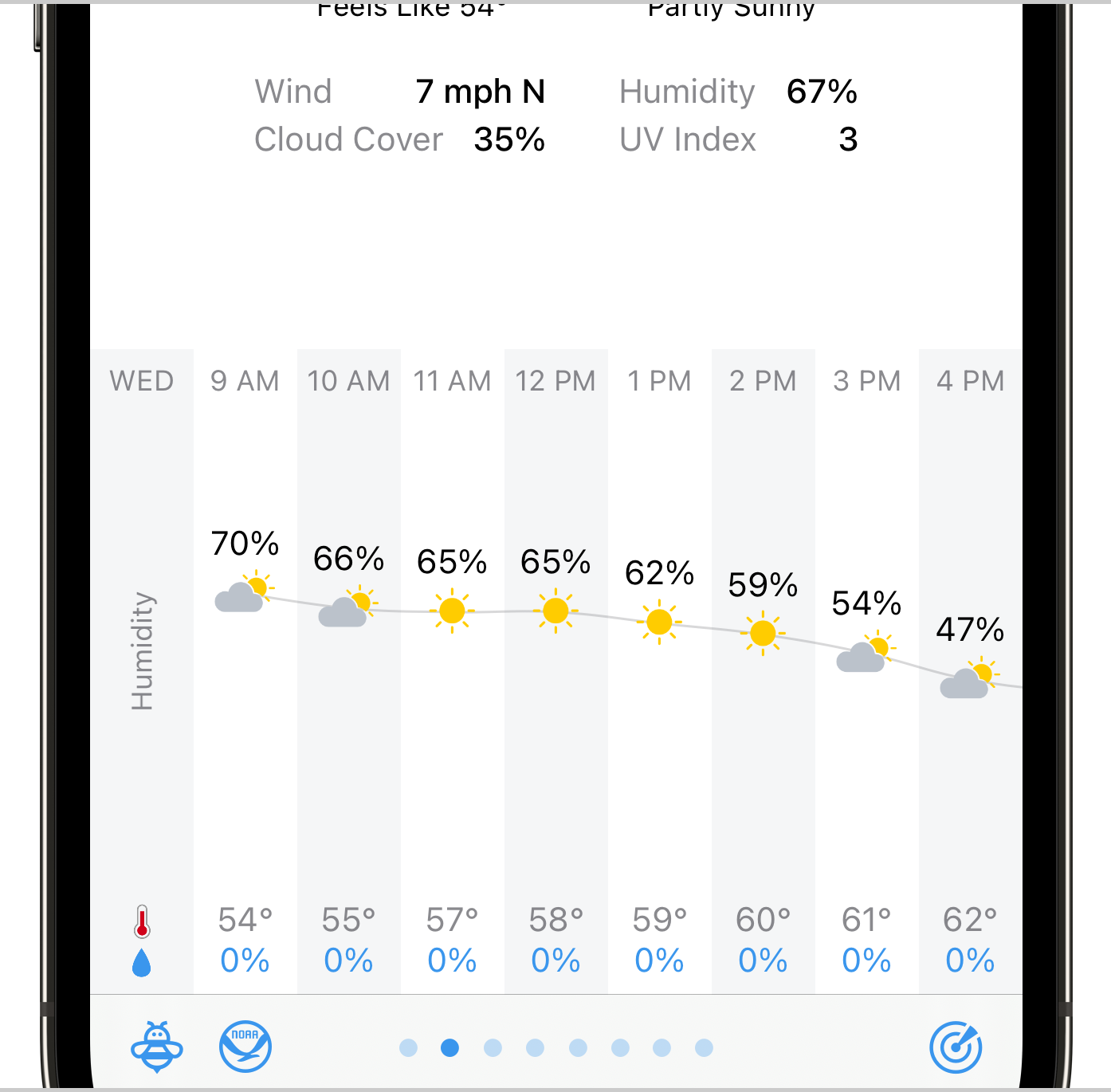 Hour-By-Hour Graphs
Tap on any hour-by-hour graph and choose to plot temperature, chance of precipitation, cloud cover, humidity, UV index, wind, or more.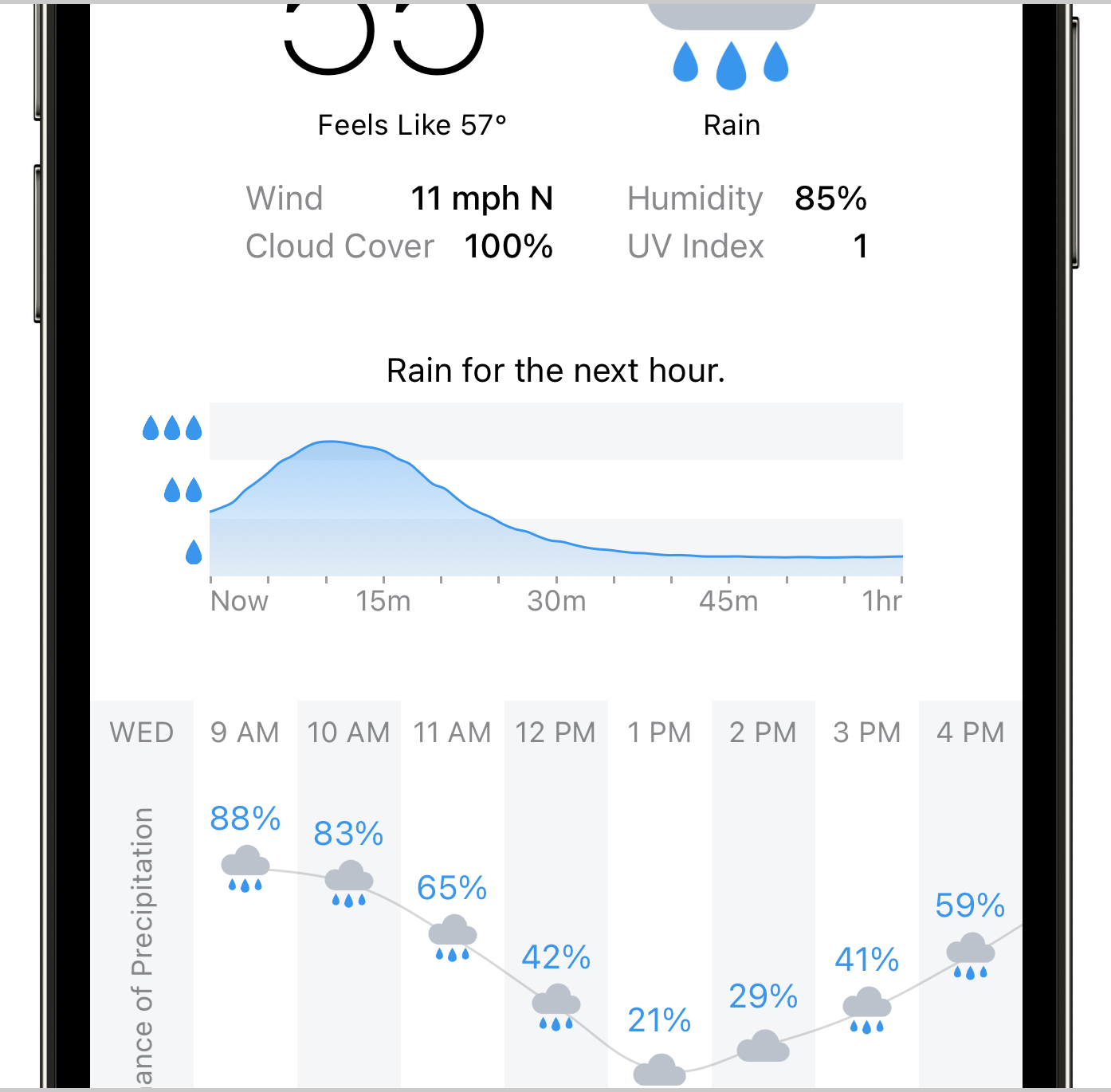 Rain Graph
For U.S. & U.K. locations, a precipitation-intensity graph for the next hour will appear when it's raining or snowing.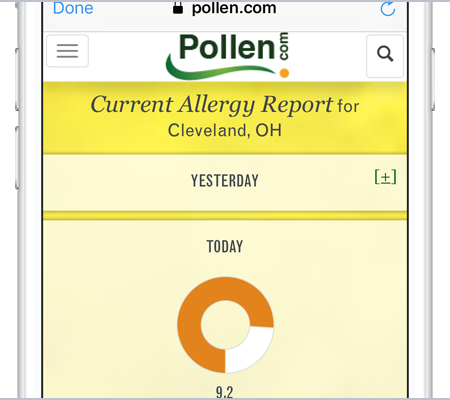 Pollen & NOAA Links
For U.S. locations, links will appear for pollen forecasts and the local NOAA weather office for winter-weather predictions, tropical forecasts, marine forecasts, and more.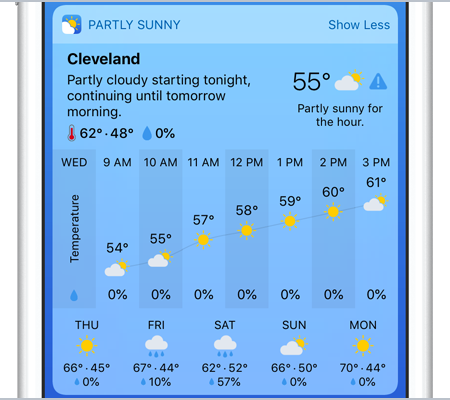 Widget
Partly Sunny includes a widget to show both a quick glance and a detailed look at your selected location's forecast.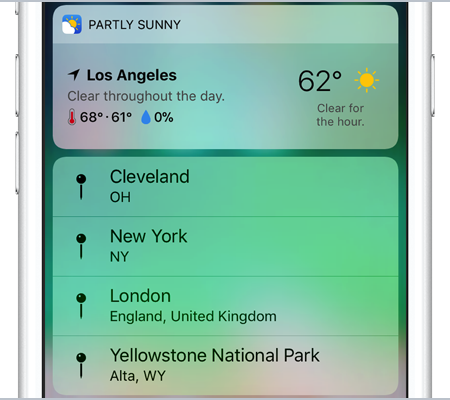 3D Touch
3D Touch the app icon for the widget and shortcuts. Peek and Pop in List View; Location View's severe-weather alerts, pollen-forecast, and NOAA buttons; and the day-by-day graph.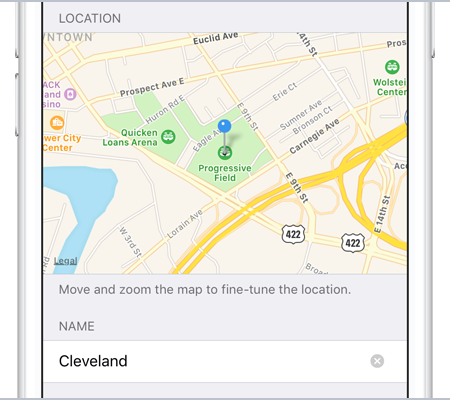 Location Editing
Each location can be fine-tuned to the exact spot you want and can be renamed.